Executive Chef
My culinary adventure started early back in 1992 when I was learning to be a cook under the watchful eyes of best Cracovian chefs. I have been working in Sheraton Krakow Hotel for 12 years now and the thing that I enjoy the most is the constant opportunity to develop and to bring my creativity to a whole new levels. During my career at Sheraton Grand Krakow I have already been promoted 5 times and in 2016 I became the Executive Chef.
Asked about my favourite food I will say without a slightest hesitation – Polish! Traditional yet in a modern version, full of original combinations, enriched with flavours from other countries and cultures.

I carry my ideas into effect while preparing menus for The Olive restaurant, SomePlace Else bar and for my favourite place in Krakow - The Roof Top Terrace & Lounge Bar located on the fifth floor of our hotel.
During my work in Sheraton Grand Krakow I prepared meals for among others: President Wałęsa, President Kwaśniewski, Minister Sikorski, Polish actor Bogusław Linda and even a Princess of Thailand. Still I cook with the same passion for all our guests.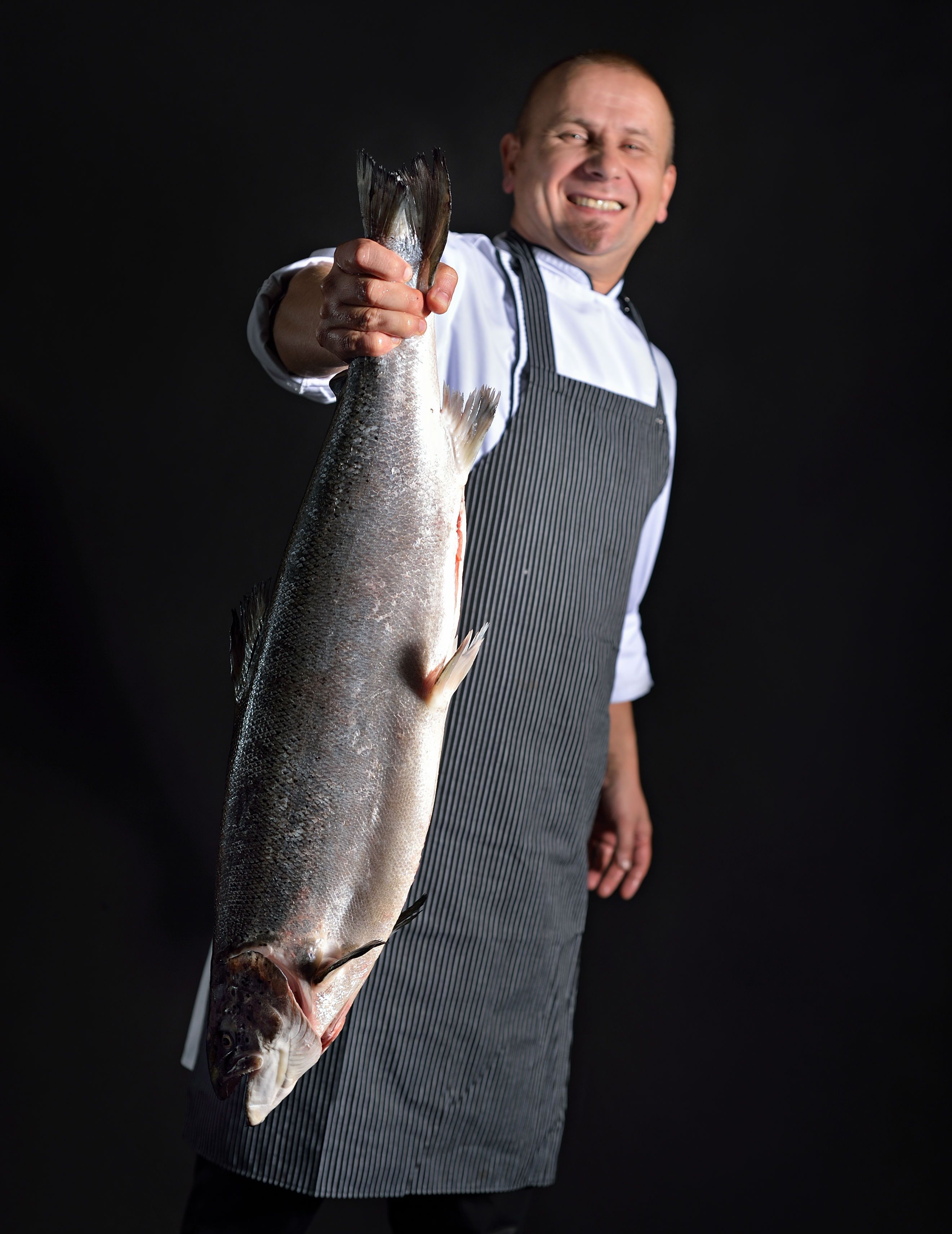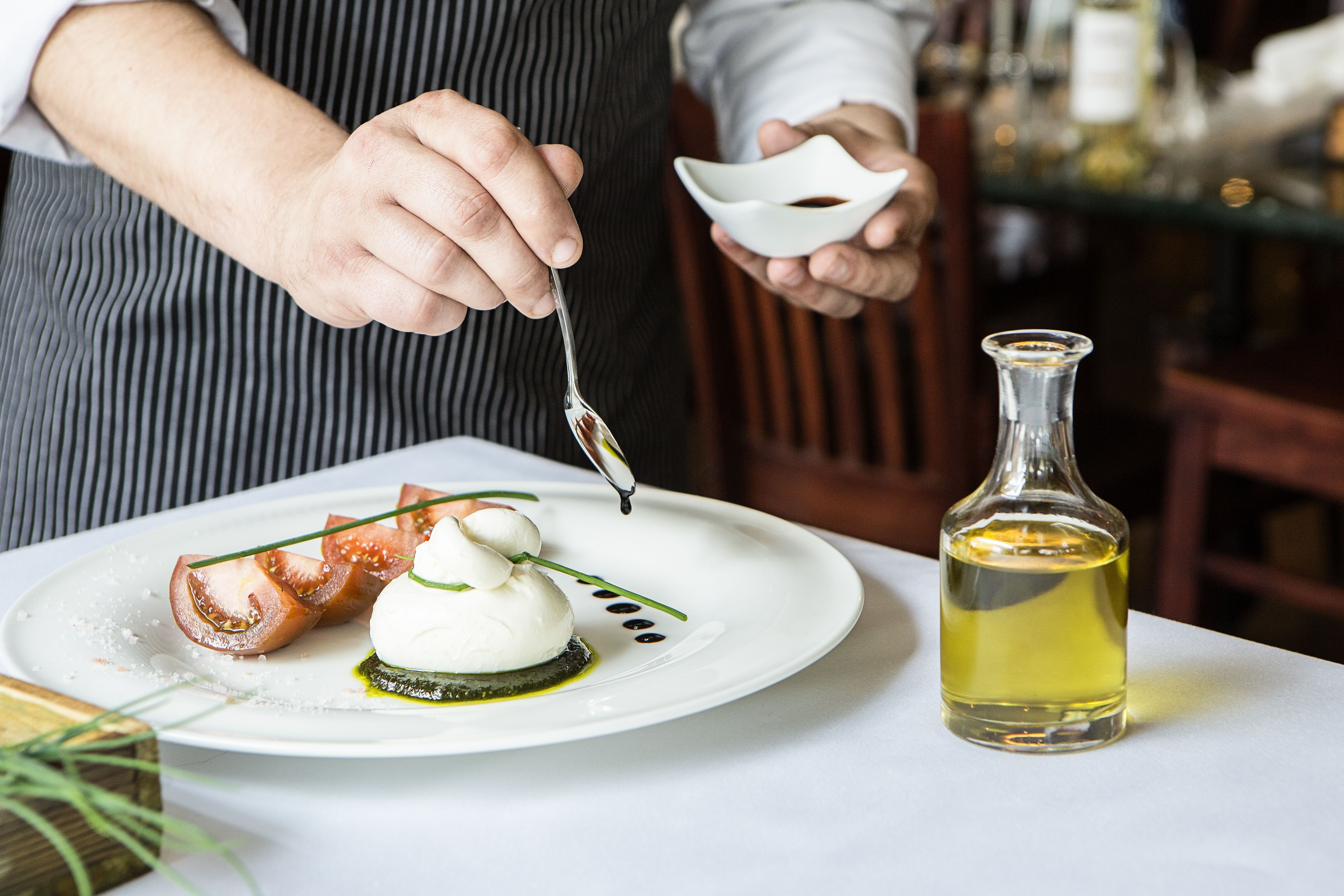 Pastry Chef
I am Sous Chef & Pastry Chef at Sheraton Grand Krakow. Before becoming the youngest Pastry Chef in the Hotel's history I was practicing in other well known Kraków's restaurants. My strongest points… I would say that precision, artistry and creativity, but first and foremost – great passion to pastry.
I like challenges and try to avoid routine. My favourite product is chocolate in which I can create sculptures and decorations, but also use it as a base of my desserts and cakes. I enjoy the most when I can surprise guests with my pastry delights but also with the way of serving them using different shapes, materials, plates, glasses, etc.

Pastry for me is not only the profession but my great hobby which gives me a lot of satisfaction especially knowing that guests like desserts or cakes, which is the best distinction and reward for the effort.