The Olive Restaurant in the Sheraton Grand Krakow
The Olive Restaurant in Sheraton Grand Krakow offers modern Polish cuisine with Mediterranean and worldwide influences. The venue is located in the center of the spectacular, glass-roof atrium. Tables are surrounded with trees and umbrellas to experience the unique atmosphere of year-round courtyard dining.

Whether hosting a celebration with family or friends, catching up with business partners, enjoying the succulent Sunday Bruch or a romantic dinner for two, the extraordinary cuisine and dedicated service at The Olive Restaurant present an exclusive and decadent gastronomical indulgence.
Based on his rich experience, our Executive Chef Jacek Filipczyk, presents his imaginative cuisine, revealing the essence of each product and the freshness of the modern Polish cuisine opening the gate to Polish culinary traditions. His genuine interpretation of contemporary cuisine with both traditional and innovative details invites you to discover the heart and soul of his tasteful journey.
The restaurant can accommodate 200 people. Wi-Fi Internet access is available for our guest free of charge.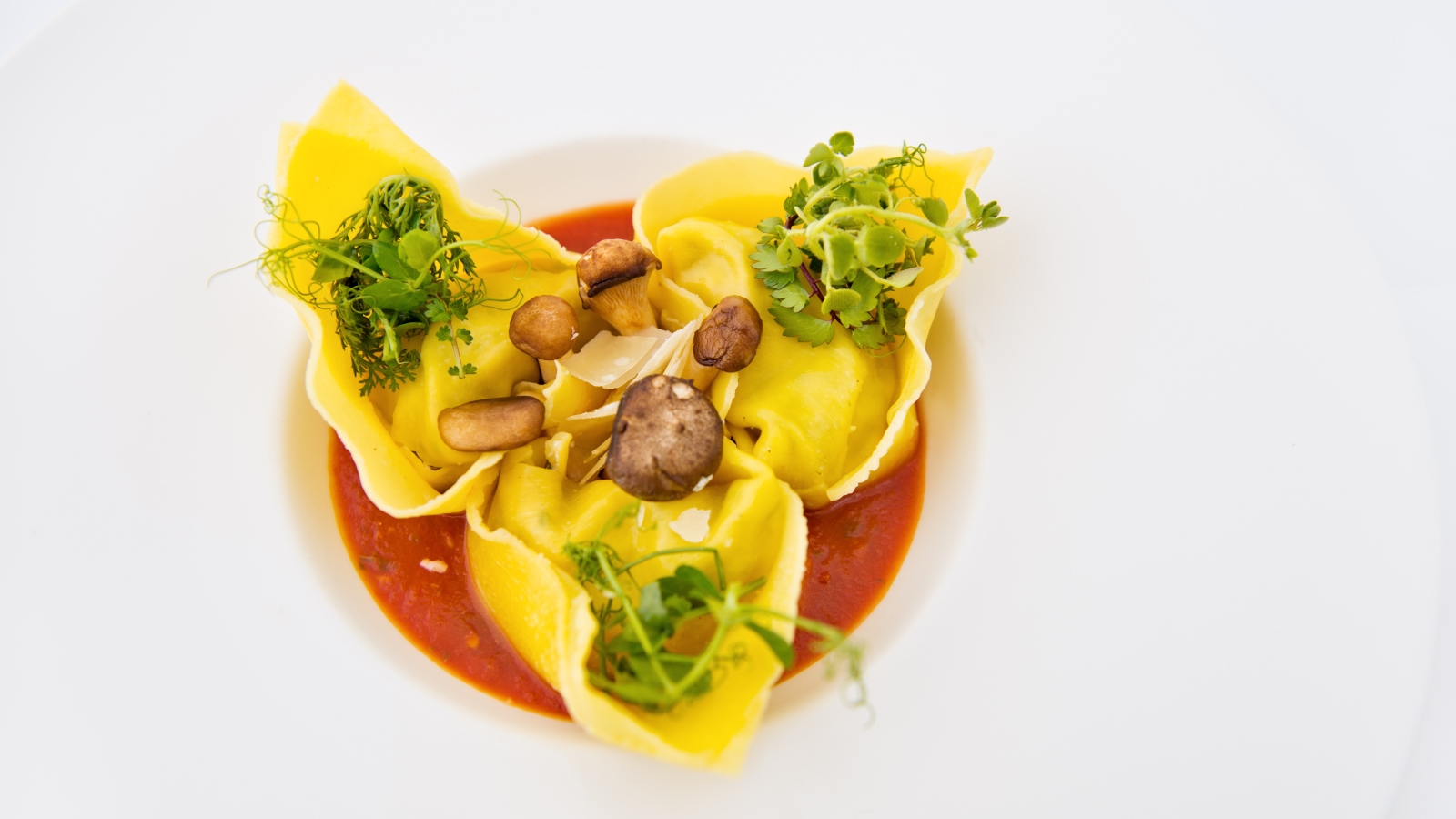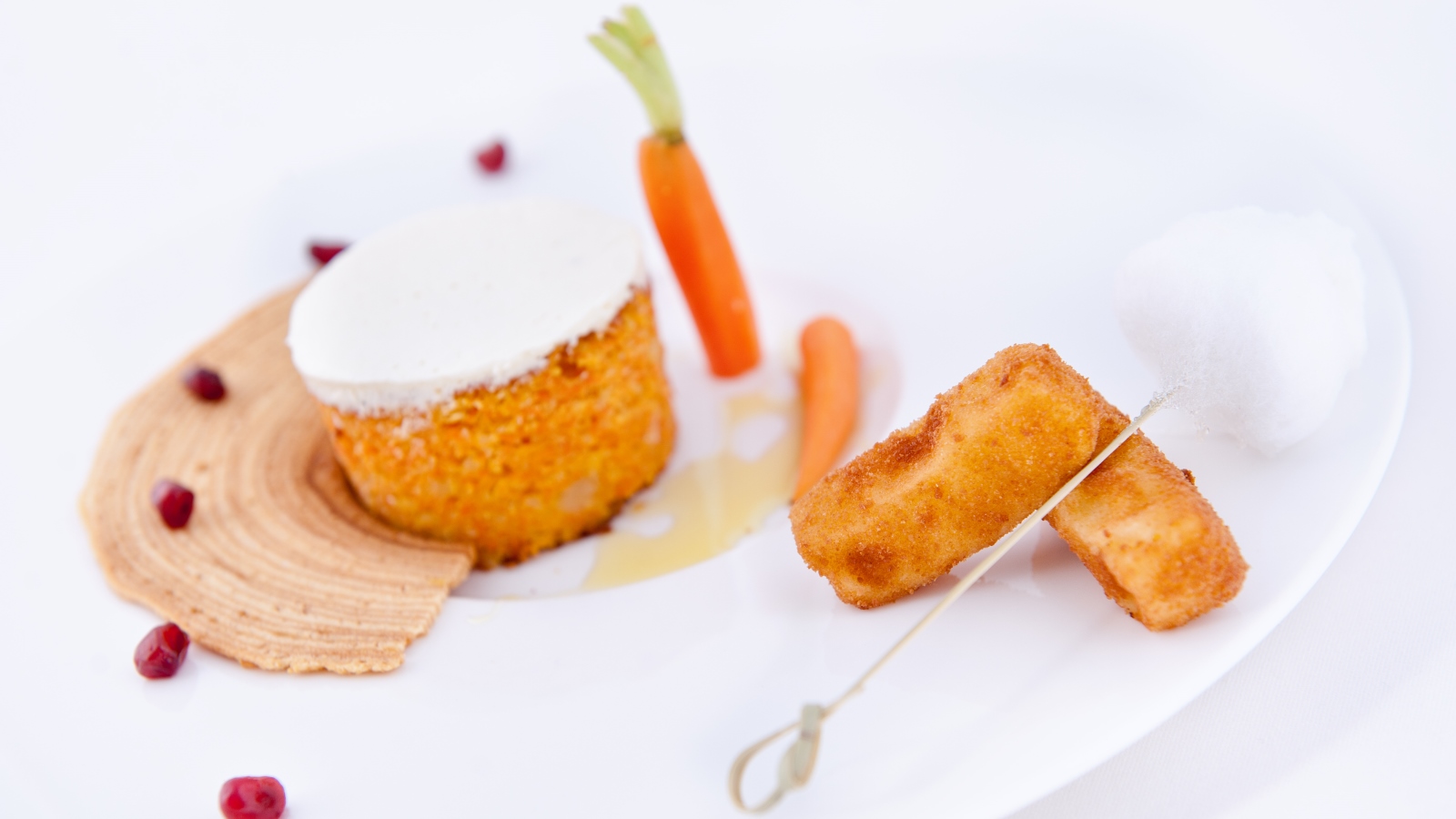 Monday - Friday (breakfast)

6:30 am - 10:30 am

Monday - Friday (lunch)

12:00 - 4:00 pm

Monday - Friday (diner)

6:00 pm - 10:30 pm

Saturday - Sunday (breakfast)

7:00 am – 11:00 am

Saturday - Sunday (dinner)

6:00 pm - 10:30 pm